Home
>
Robin's blog
>
Why The Snatched Summer Bundle Works!
Why The Snatched ...
Why The Snatched Summer Bundle Works!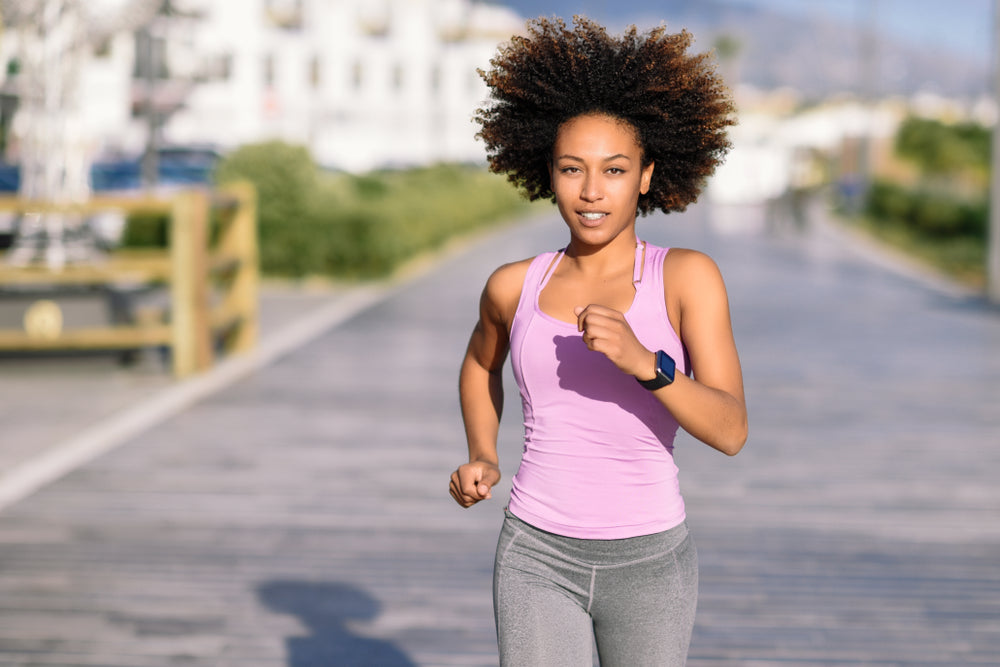 It's summer and that means one thing, getting our bodies healthy, firm, and snatched! We want you to feel nothing shy of cleansed, debloated, and happy, which is why we created the Snatched Summer Bundle. 
This bundle is made with our products that can help trim and tighten your waistline and other problem areas. If you're looking to transform your body and feel toned for summer, we got you! 
The Snatched Summer Bundle includes three powerful products meant to accelerate your results. Here are the juicy details as to why the Drop Slim Plus or Drop Slim Extreme, Colon Cleanser, and Seaweed Soap is the perfect combination!
While the Drop Slim Plus, or Drop Slim Extreme, supports weight-loss and suppresses cravings, the Colon Cleanser is there to help flush out trapped waste that might be causing bloating or stubborn weight. These two supplements, in particular, will really rev-up your metabolism and tone your muscles for a more shapely and slim physique. 
But it doesn't stop there! We can't forget about the Seaweed Soap. On top of taking Drop Slim and Colon Cleanser, our Seaweed Soap will help tighten the problem areas of your skin as you use it daily. You will lather up with this soap in your shower during your nighttime routine, to relax, rejuvenate, and tightening your outer layer!
These products are truly magic! Even though they all work towards the same goal, which is to get your body snatched and slim, they all have different superpowers. The Drop Slim Plus, or Drop Slim Extreme, will kick your metabolism into gear and rev-up your weight-loss. The Colon Cleanse will cleanse and debloat you from the inside-out. The Seaweed Soap will tighten your skin and overall, help you look slimmer. 
Getting started with losing weight has never been easier. Order our Snatched Summer Bundle today to kickstart your wellness and weight loss journey.
By the way, you'll be saving over $20 by ordering this bundle instead of each product individually! It's time to get our bodies snatched!
Recent Posts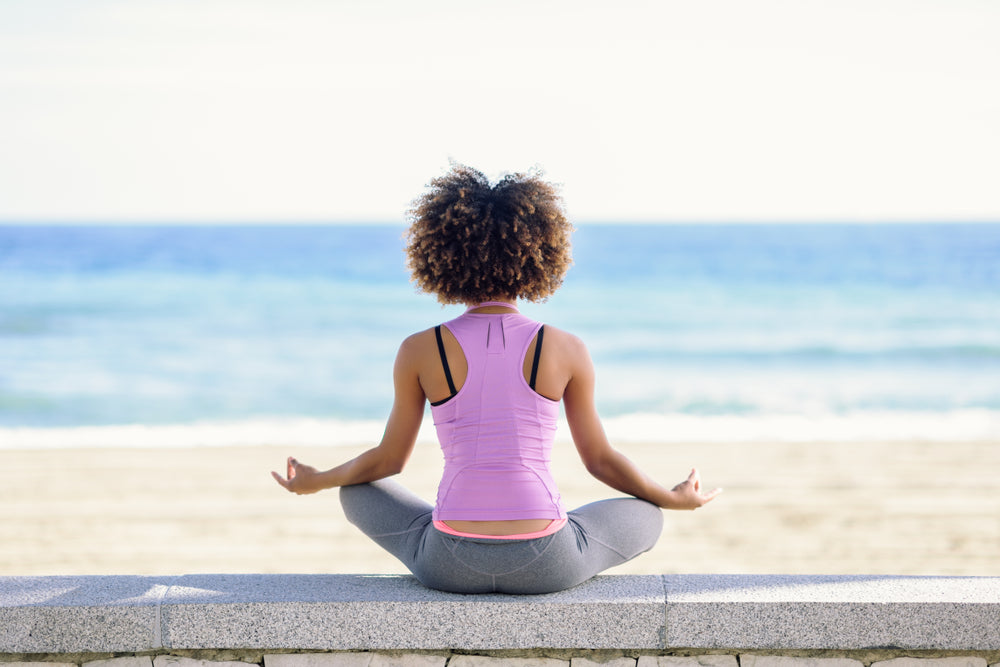 Fibroids Diet and other Natural Remedies for Fibroids
Living with fibroids can be painful, but the good news is that there are plenty of natural remedies for fibroids that do not include invasive surgery. If you are looking to shrink fibroids naturally there are a few thin...
Read more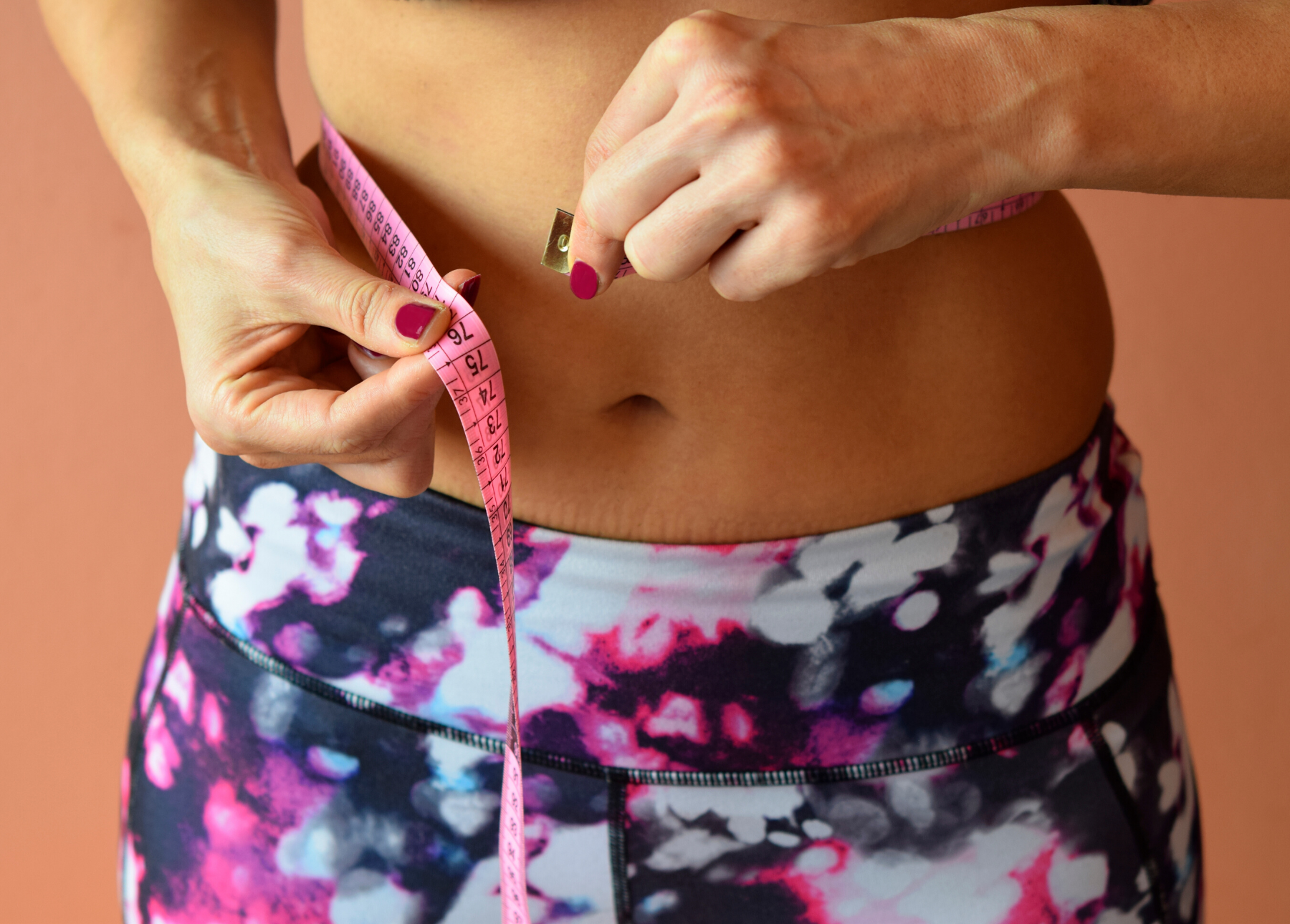 Beat the Bulge: The Whole Foods Diet for Weight Loss
Read more